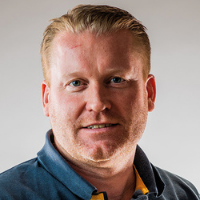 Mattias Johansson
Director, Ezenze


Mattias is the Director of Ezenze and the Founder of the Anglonordic Life Science Conference now in it's 18th year.
He has over 18 years' experience in the Life Science industry with focus on partnering and investment.
Today he is Director and Founder of Ezenze, a management consultancy in Sweden, with focus on marketing and sponsorship management.